Posted by Matthew W on Aug 23, 2015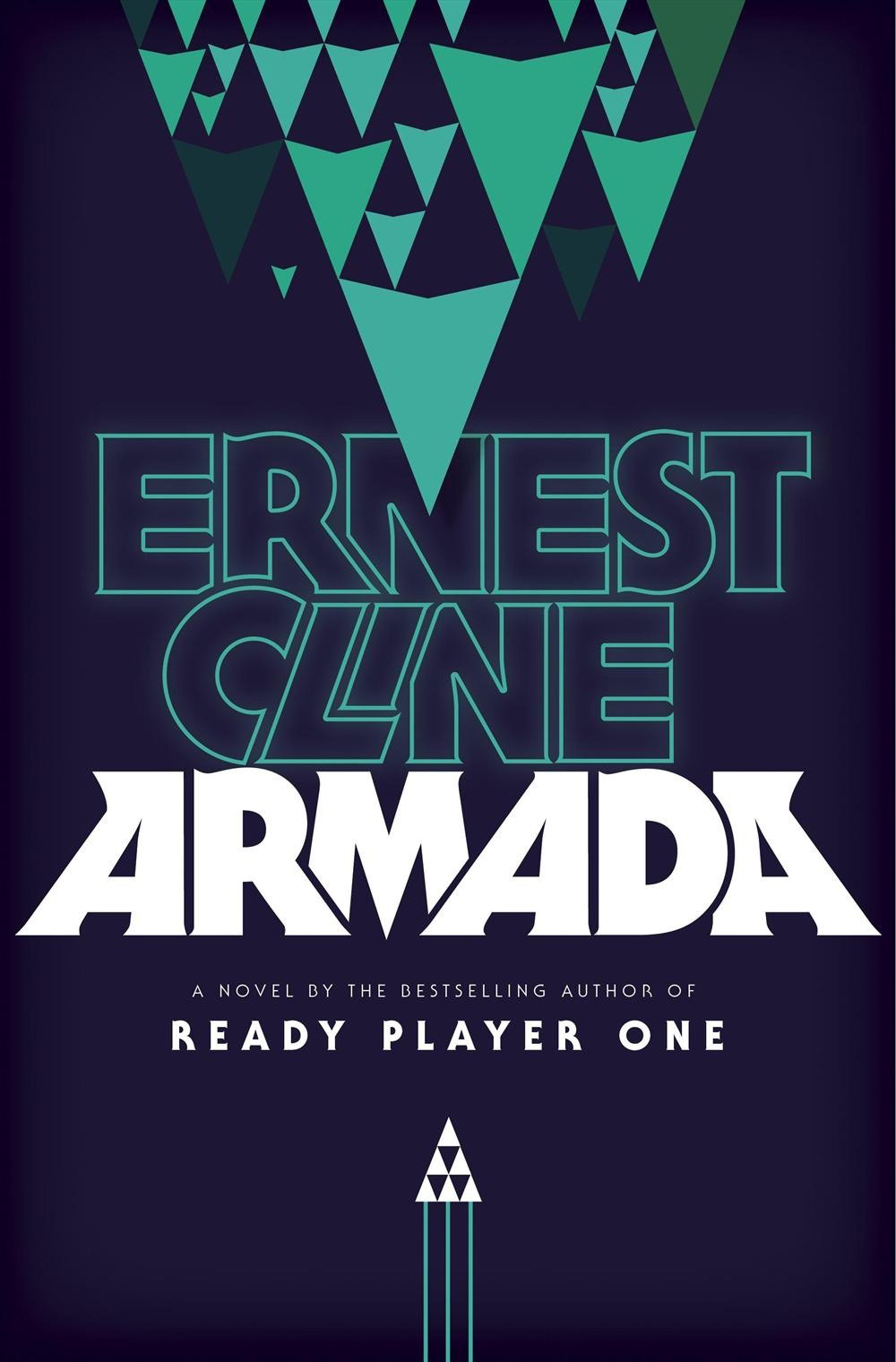 Finished Cline's 2nd book. Not a sequel to Ready Player One (which I loved) but fun in it's own right. Not really an adult sci-fi novel in all truth. More of a teen/young adult title. Story revolves around a young character suddenly thrust into an adventure, as the parts of his world that never made sense become clear as the truth about his life is revealed.
Once again as with RP1, this story reads as a love-letter to the author's own youth (referencing a lifetimes' worth of geek pop culture references from the 70s, 80s and 90s) and feels a little light on depth.Some characters are a little too cookie-cutter and the end left me a bit disappointed. Not bad, but less satisfying than I had hoped. A quick read and still engaging, but it's possible that what I was really looking for was a sequel for RP1. Recommended with some reservations.